Ranked: 2018 Record Store Day Releases
1. The Shins vs. Los Lobos: "The Fear"
Our indie idols give us an artful package with the track from "Heartworms," the flipped Worm's Heart version, and a cover from Los Lobos that could easily be the original.
3. Blitzen Trapper: "Kid's Album"
A quirky album accentuated by toy keyboards and laser guns is surprisingly in Blitzen Trapper's wheelhouse and will equally appeal to adults.
5. Tim Armstrong: "A Poet's Life"
Armstrong is a punk rock mainstay, fronting Operation Ivy and Rancid, and this album takes those band's reggae tendencies to the max.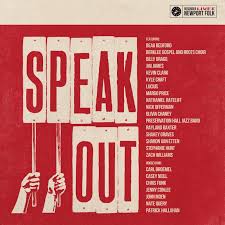 7. "Speak Out: Recorded Live at the 2017 Newport Folk Festival
Speak Out - Newport Folk Festival: This Live album features members of the Decemberists, My Morning Jacket, and more, including a cover of "Black Boys on Mopeds" by Sharon Van Etten.
2. Sufjan Stevens: "Mystery of Love"
Sufjan puts forth three incredible songs (including the Grammy-nomicated title track) that compliment a work-of-art film, while standing alone on this brilliant offering.
4. Iron Horse, "Pickin' on Modest Mouse"
It would be blasphemous to say these covers are better than the originals, but this Iron Horse effort borders on blasphemy.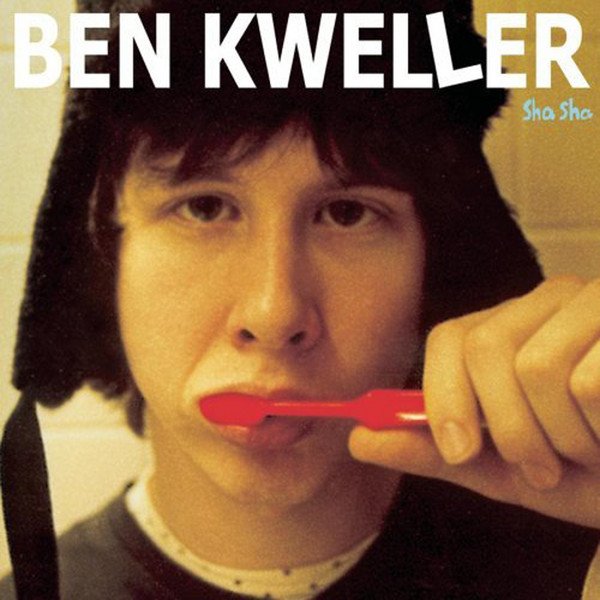 6. Ben Kweller: "Sha Sha"
 
One of our coming-of-age albums comes back to vinyl, evoking the ghosts of Weezer's past as Ben Kweller was finding his own voice.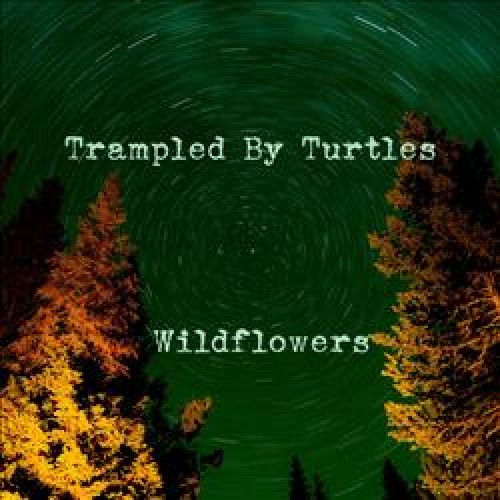 8. Trampled by Turtles: "Wildflowers"
Record Store Day has a history of paying tribute to fallen icons, and some of this year's torchbearers are Trampled by Turtles with a Tom Petty classic.
9. Fleet Foxes: "Crack Up (Choral Version)"
The multi-layered talents of Fleet Foxes, in harmony with a 24-piece Icelandic choir, beckons to be hear on vinyl.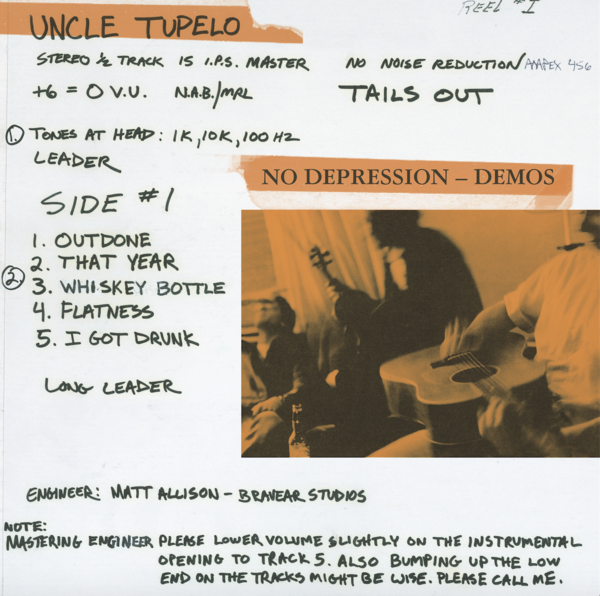 10. Uncle Tupelo, "No Depression Demos"
Does it get more raw than Wilco before they were Wilco? Yes, demo versions of the precursor's first foray.